About us
Overview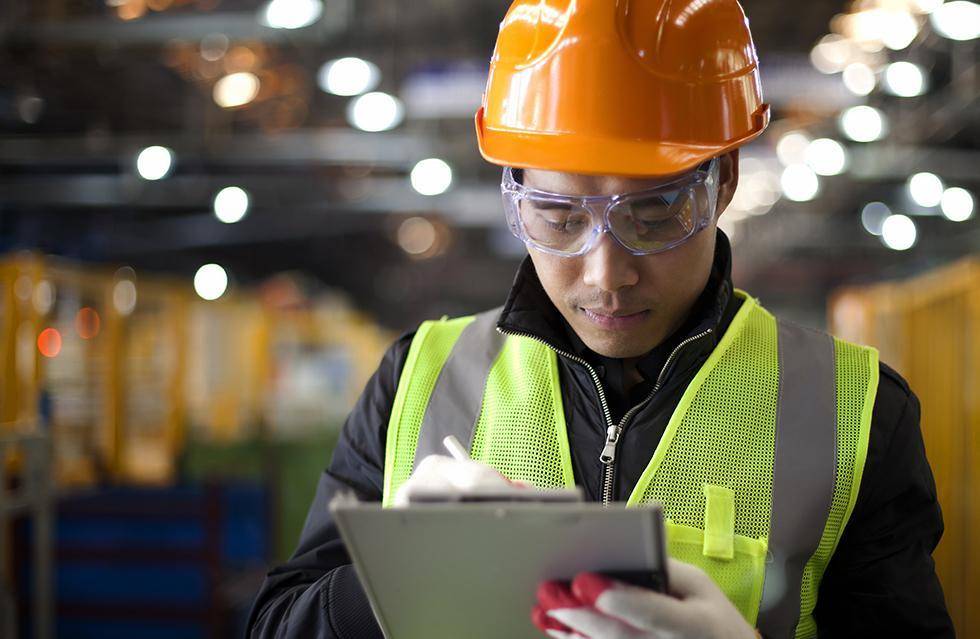 Established in 1992
Focusing on manufacturing precision stamping hardware
Over 20 years professional experience on industrial computers
Established CNC turning and milling unit in 2008
Step into automated robotic industry
Merged Ying Yu precision technology Co., Ltd. in 2016
Certified as ISO manufacturer, supplier and exporter of machining parts in Taiwan in 2017.
About us
OEM
Xin Wei will be your best solution if you are looking for a partner for quality improvement and cost reduction. Please give us an opportunity to offer our service to you.
With over 26 years of professional experience, we provide rapid proofing service, solving our customers' problems in the very first stage. Deliver on time and consider customers' expectations and satisfactions as the first priority to create a win-win situation.
Parts stamping processing
Xin Wei Precision was founded in 1992. The initial processing of metal stamping parts were required for computer related products and as results, the quality and service were approved and recognized by various customers and award winning.
In recent years, with advancement of technology, we expand the scope of service to: Metal stamping component technical consultation, Product collaboration design, Precision mold design and development, Metal stamping, Surface treatment, Assembly and other full-process service.
CNC part processing
CNC turning and milling unit was established in 2008, we have a very strict control on production lines, inspection equipments, write of the manufacturing history for each workpieces, manufacturing process and self-requirement to raise standards. Our quality is well recognized by our customers and the company has now also moved into the automatic robotic industry.
Merged with Ying Yu precision technology Co., Ltd. in 2016. Ying Yu has more than a decade of experience in CNC precision machining and all of its components are developed and produced by the company itself. Xin Wei has therefore integrated the advantages of stamping and CNC production. Through resources sharing and skills transfer, the application and technology of products are upgraded to a whole new field.
In 2007, we were qualified as ISO certified manufacturer, supplier and exporter of machining parts in Taiwan.